Welcome To Erremme Recruitment
Erremme Recruitment is a registered employment agency (licence n. 050-2005) which focuses on HRM outsourcing solutions specialising but not limited to the financial services sector in Malta.
Reuben Buttigieg and Gianfranco Capozzi, Founders and Directors, launched the firm in February 2014, after over 10 years of professional services of Erremme Business Advisors, to better serve corporate organisations by providing concrete, specialised and customised solutions, with the scope to make a positive influence in their clients' businesses.
Our Core Recruitment Areas
Information Technology 85
Administration and Customer Service 75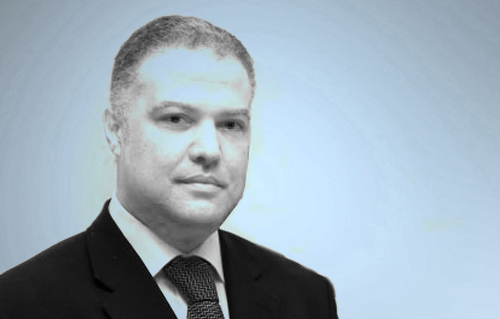 Reuben is an experienced business, management and financial consultant. He has worked with two of the Big Four accountancy and audit firms, namely, Ernst & Young (in Malta and Milan) and KPMG, before setting up his own Accountancy and Consultancy firm back in 2002 (Erremme Business Advisors). His expertise and familiarity within the financial services industry are the key aspects of financial recruiting.
The Erremme team boasts of a young, dynamic and experienced team of eager professionals, with a background in accounting and finance, corporate and payroll services, human resources, psychology and sociology.
Together, we work in a friendly and high-professional business environment, boasting of an entrepreneurial mind-set and commitment.
Our Collaborating Partners